TC Top Picks: Bidder
TC Video5:50 pm CST • November 1, 2019
Bidder is a marketplace connecting Latino construction workers to the construction industry.
The TC Top Picks program showcases outstanding early-stage startups across these categories: AI/Machine Learning, Biotech/Healthtech, Blockchain, Fintech, Mobility, Privacy/Security, Retail/E-commerce, Robotics/IoT/Hardware, SaaS and Social Impact & Education.
Read the article HERE
80% LABOR SHORTAGE
---
Is what the U.S. Construction Industry is currently facing.
---
$1.3 Trillion+
The Construction
Industry in U.S.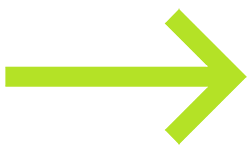 ---
$1.1 Trillion+
Spent on Non-Union Jobs in 2018
[elfsight_testimonials_slider id="1"]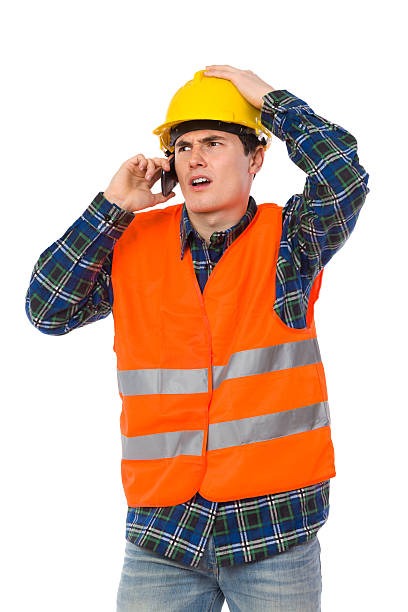 ---
---
Meanwhile: 3-6 Million+
Latino+Immigrant Latino Construction Workers,
disconnected from the system and existing tech
---
BIDDER IS THE MISSING LINK IN THE CONSTRUCTION INDUSTRY
---
—   Why Bidder?
---
Bidder provides a "tailor made tool" for the Latino Construction Pro to easily connect and provide estimates to Construction Client through a mobile application. But far from just being a mobile app, Bidder is providing integration and empowering a underserved sector while at the same time bringing back efficiency to an Industry that desperately needs it.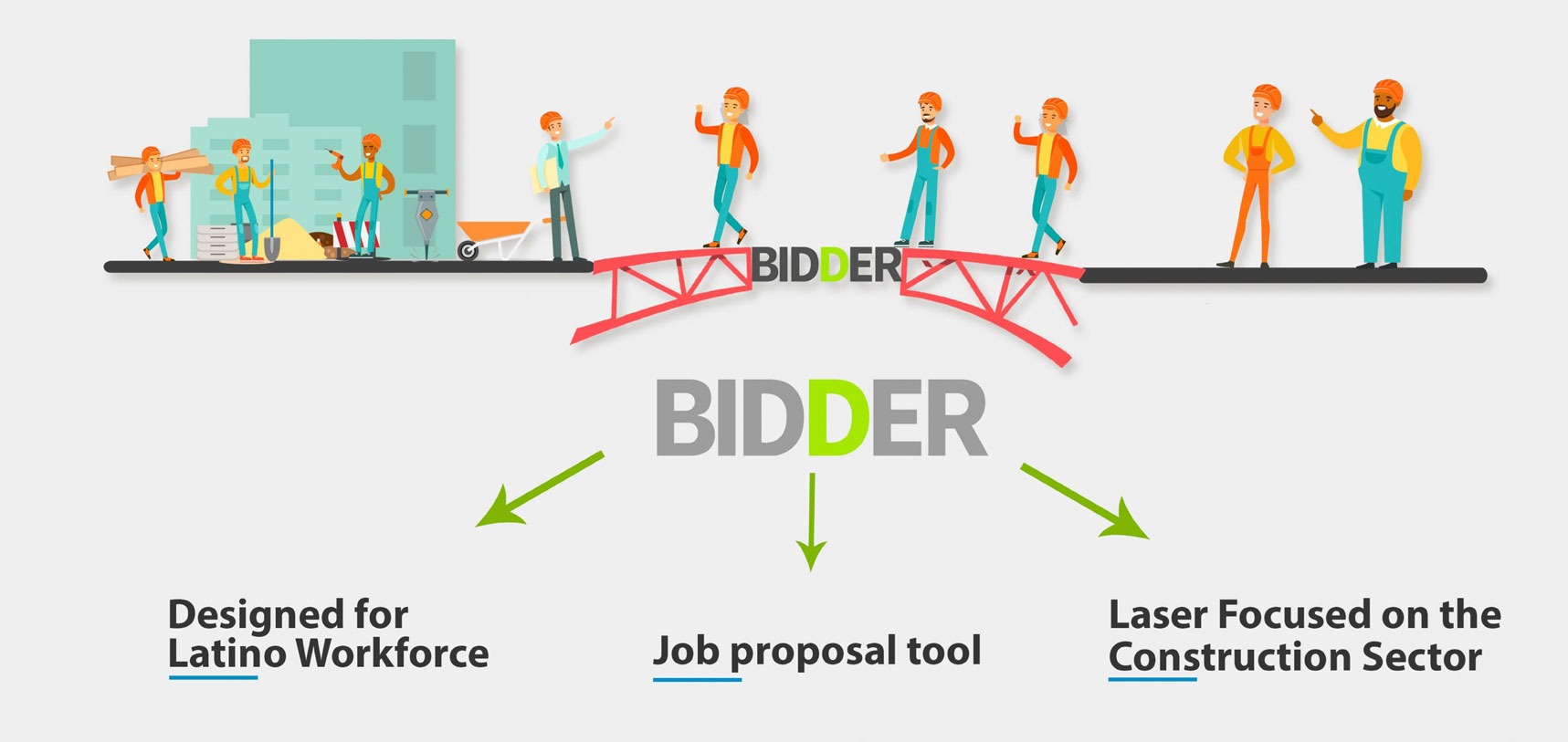 ---
Client Post
a Project
---

---
Contractors, Builders and Companies upload their construction jobs into the app
---


---
Pro Browses
Job List
---

---
Latino Pros view jobs list, select a job, and send a proposal or request a viewing if needed
---


---
Proposal Accepted
or Rejected
---

---
The client can recieve up to 5 proposals, can review and accepts the best one.
---

All the processes in the app are simple and easy to use for both the Client and the Pro.
DOWNLOAD BIDDER
---
—  AND START WORKING NOW!
---
Using Bidder to offer, manage and pay gives you peace of mind with our project success guarantee. If you are not happy with the work, we've got you covered.
Bidder is on the mission to become the "Go-To App for the Construction Industry". By empowering the Latino Workforce we are on our way to bring back efficiency to the Construction Industry.
Interested in Learning more? E-mail us at : jorge@bidder.bz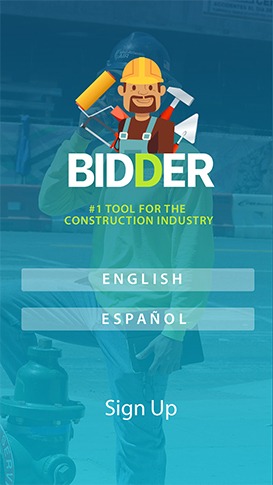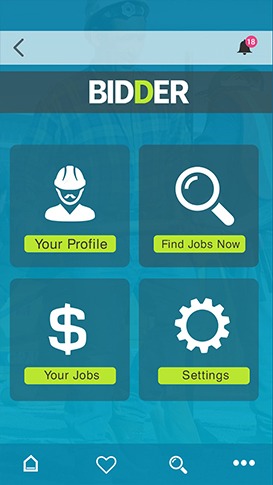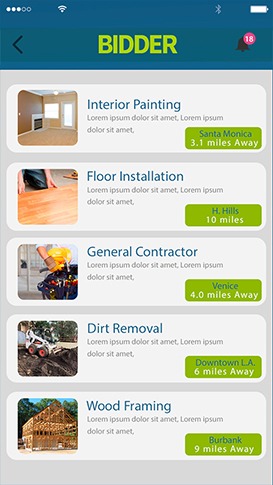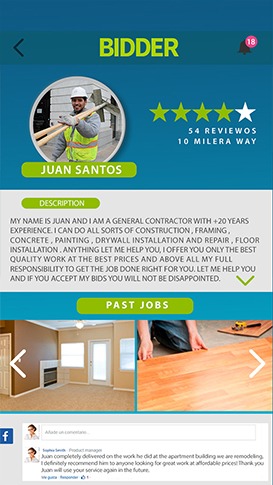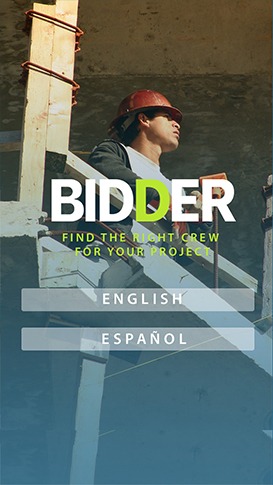 {"pagination":"false","pagination_type":"bullets","speed":"300","autoplay":"true","autoplay_speed":"3000","auto_stop":"false","loop":"true"}